LEDGE - Cold Hard Concrete Cassette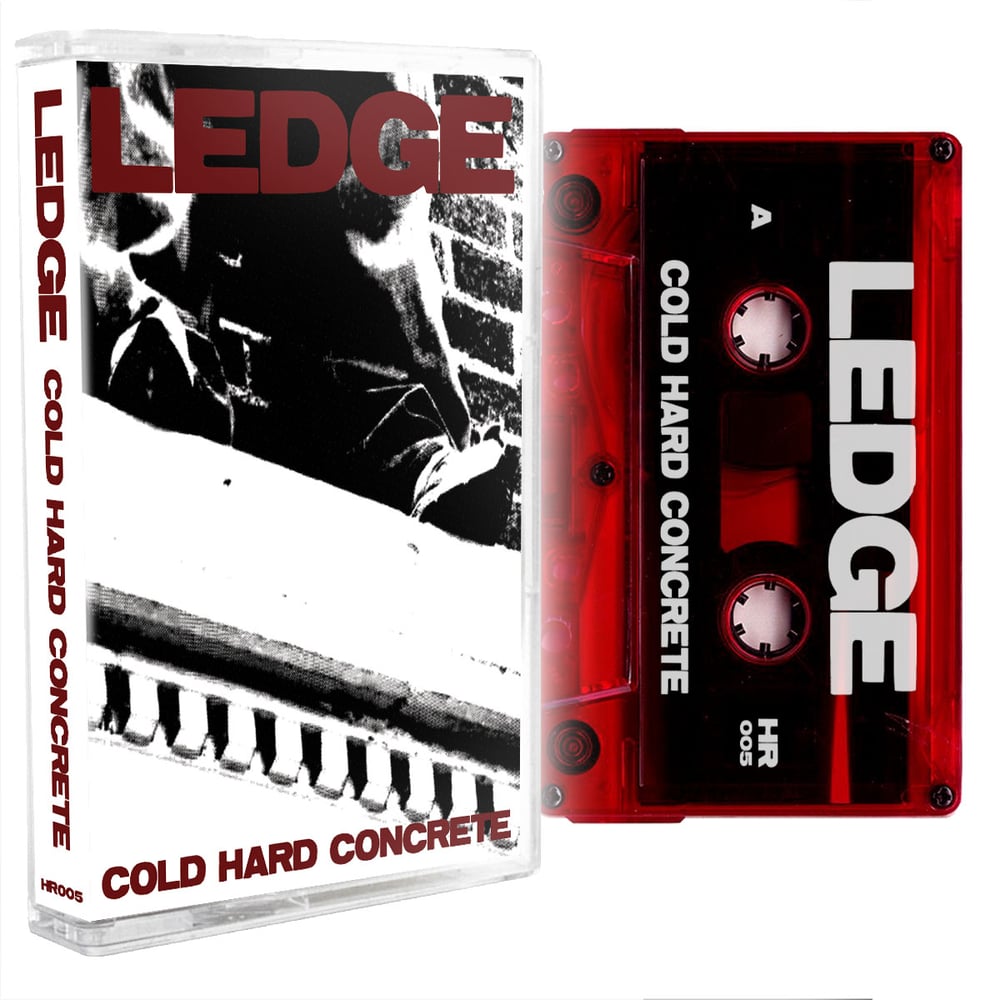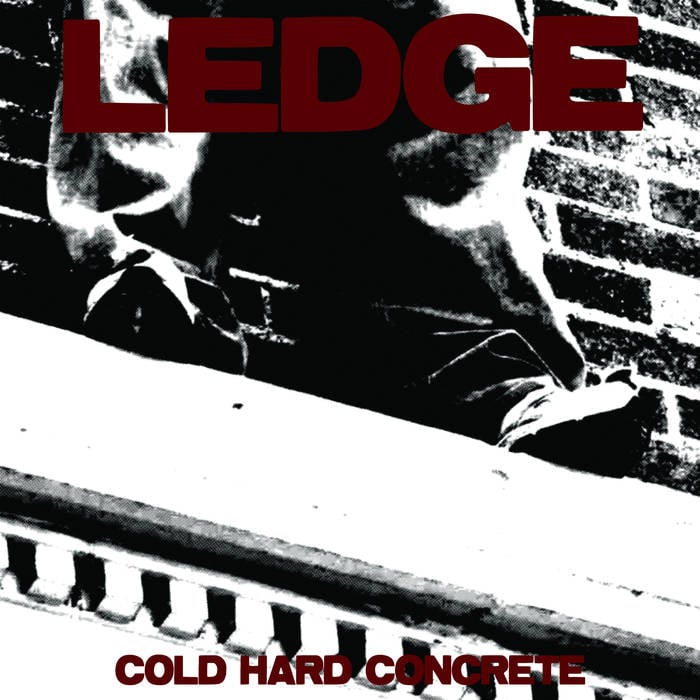 100 x Red Tint Shell
*Includes Digital Download*
LEDGE
, the solo project spawned from frenetic frontman John Hoffman (Weekend Nachos, Spine) unleashes its crushing full length debut entitled
Cold Hard Concrete
. Eight blistering tracks of pure sonic vitriol coalescing doom-ridden rage, blackened hardcore and sludgy dirge with chaotic bouts of powerviolence and traditional death metal all tied together with Hoffman's now signature vocal styling and lethal lyrical content. Hoffman, in true DIY spirit, brazenly took the helm of all drum, bass and vocal duties adding a level of uncompromising ferociousness to the release which is not just heard, but felt oozing throughout the entire sonic experience.
Cold Hard Concrete
was recorded, engineered and mixed in May of 2017 at Bricktop Studio in Hoffman's hometown of Chicago by long time musical collaborator, Andy Nelson (Weekend Nachos, Like Rats), who also added his distinguished guitar work to the album. With
Cold Hard Concrete
,
LEDGE
have created one of the most brutal and decimating doom / sludge / death metal releases of the year and have carved a bloody gouge in the genre's tumultuous history.
CD/LP available via Translation Loss Records HERE