Culled - Thin The Herd, Fail To Learn LP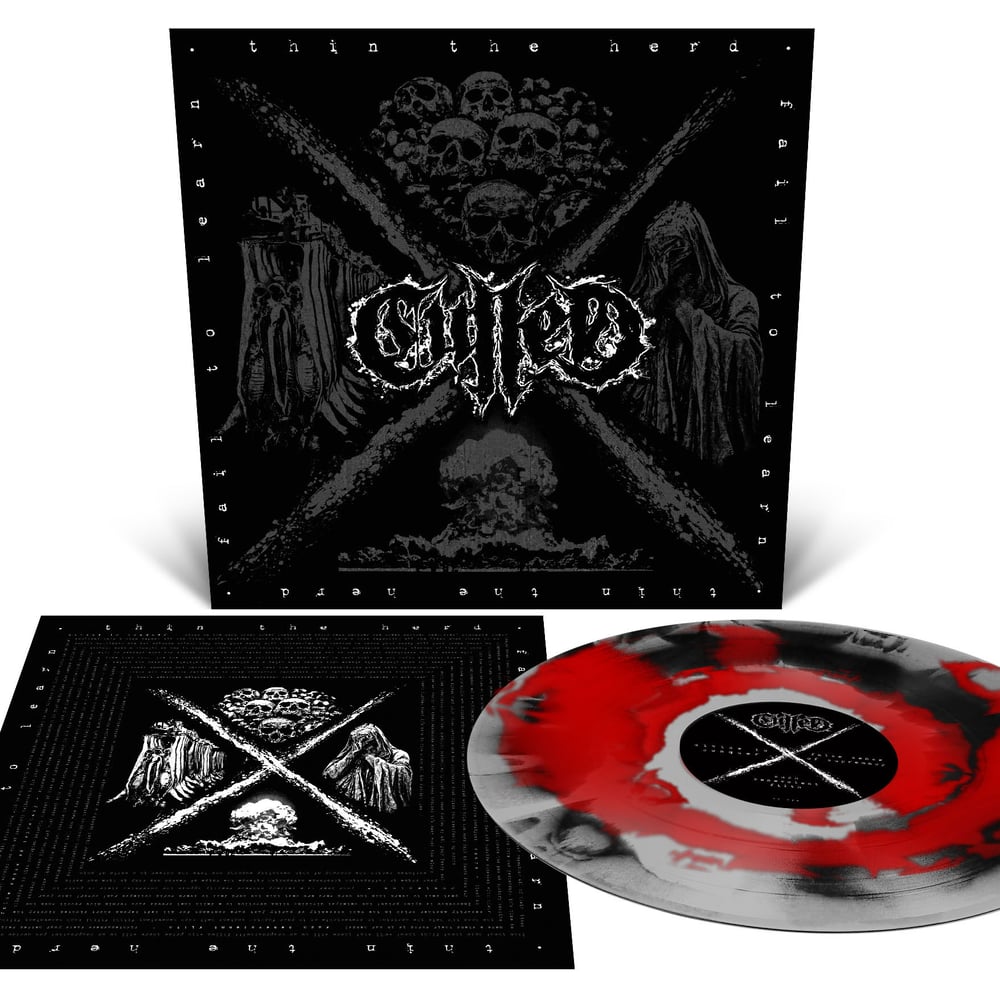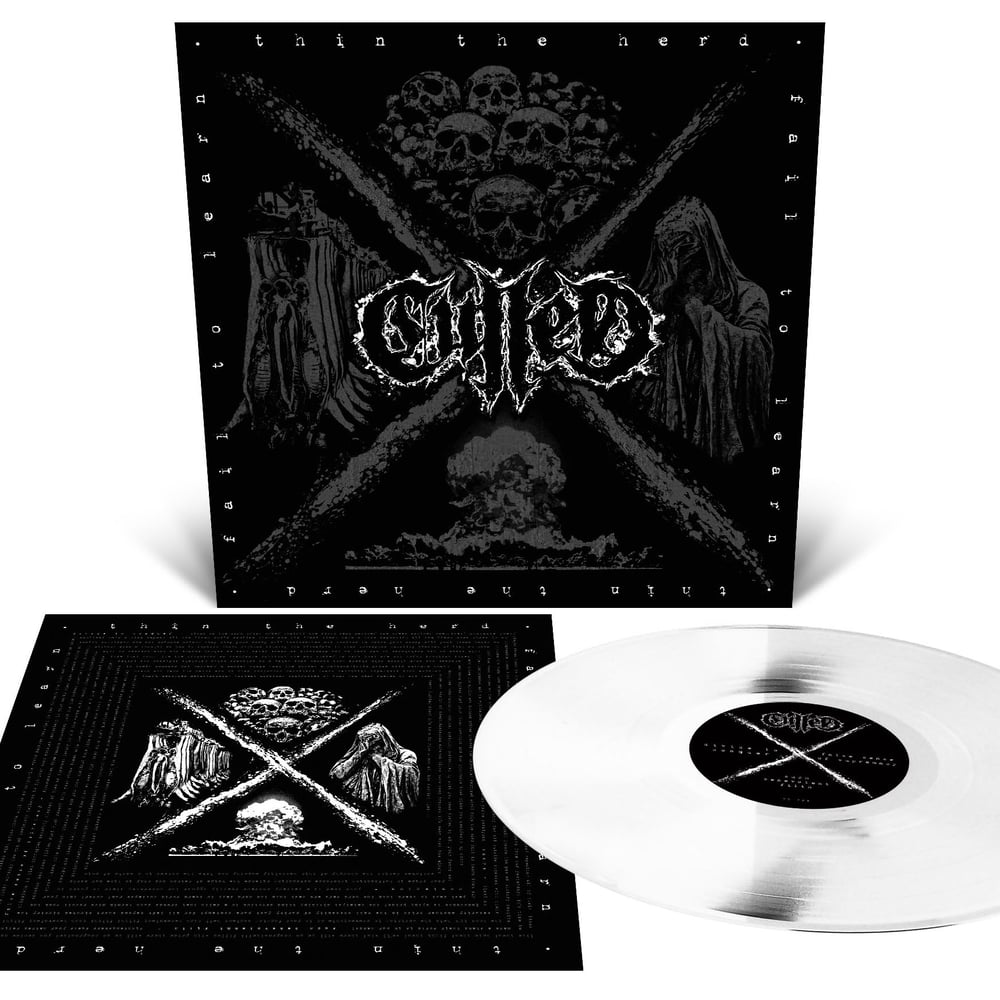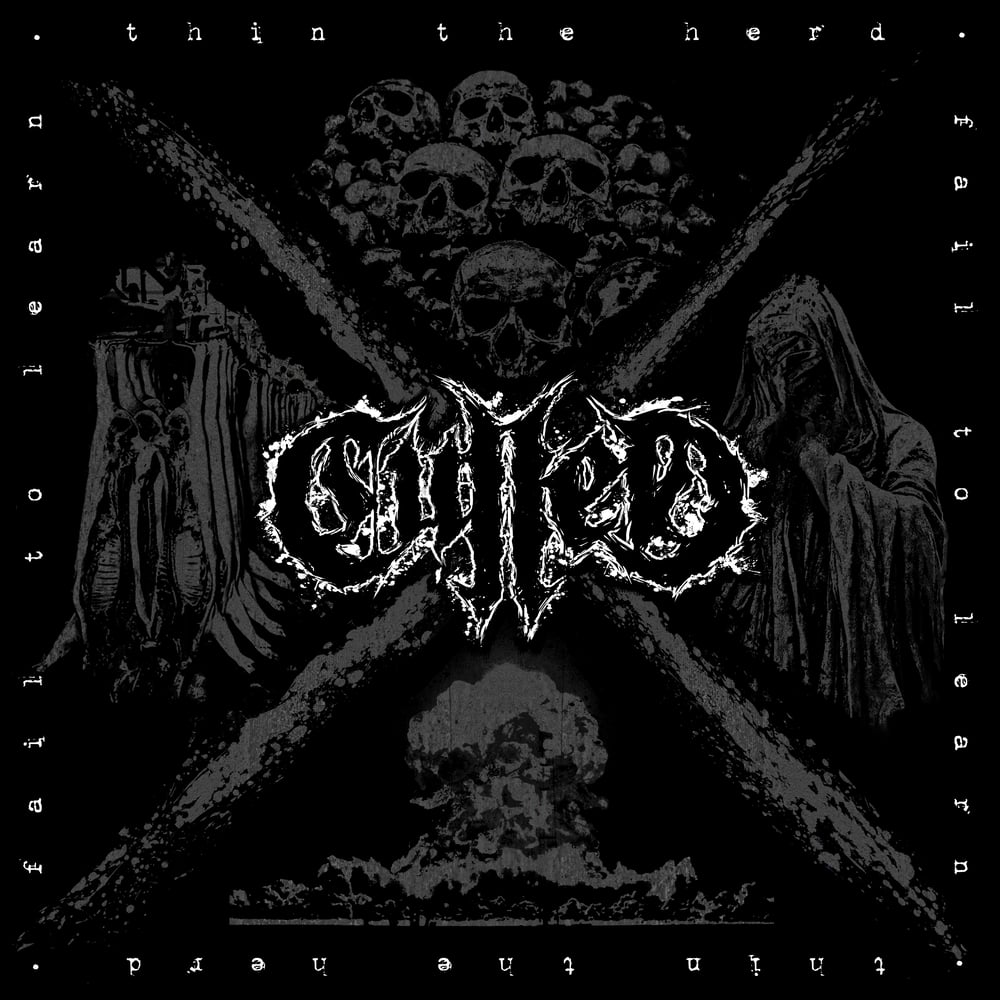 Pressing Info:
100 x Blood, Oil and Steel Merge Standard Gram
150 x White Standard Gram
*Includes Digital Download*
Emerging from Edmonton, Alberta, Canada; CULLED gives birth to their sludge encrusted grind in the debut Mini LP Thin the Herd, Fail to Learn. The five unrelenting tracks spanning 25+ minutes embrace the contrast of doom filled riffs with the blistering speed and chaos of grindcore. Mathy, cacophonous and angular, CULLED sound like the pangs of the industrial complex working overtime. Technical and percussive segments break into heavy, trudging hooks on a dime. The politically charged lyrics reflect on the oppressive atrocities of the day and is a mainstay for the group in order create awareness and drive home a call to action. The experience is absolutely uncompromising in force, emotion and energy.
LP jacket features a matte finish with spot UV gloss
Culled is:
Ben Harbak - Guitar
Bryan Newbury - Drums
Drew Copland - Bass
Shane Hawco - Vocals
Recorded and Mixed in Edmonton AB Canada by Drew Copland
Additional Engineering by Justin Bender at Divergent Sound
Mastered by Scott Miller Ancient Temple Recordings
Canadian physical orders and digital available HERE